Guest appearance on CROSS FM's "Jun For You with Jun Horie and Naomi Oki"
Media
I will be the first guest on the new program "Jun For You with Jun Horie and Naomi Oki" which will start on CROSS FM on Saturday, January 7.
This will be amanetril's first radio appearance since the new formation of Masahiro as a solo unit.
Please listen to the program.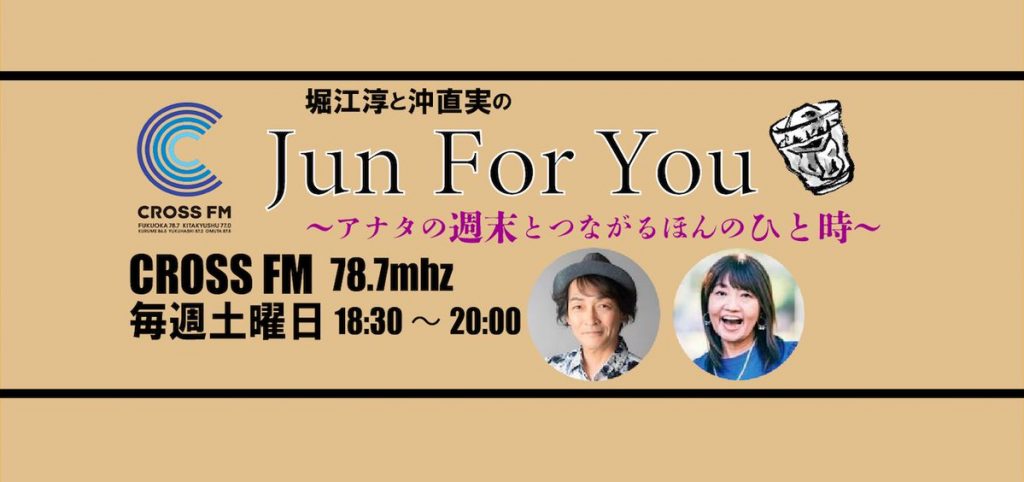 CROSS FM"Jun For You with Jun Horie and Naomi Oki"
Saturday, January 7, 2023, 18:30-20:00
*amanetril will appear from around 19:30
MC: Jun Horie, Naomi Oki
▽How to watch
With radiko's area-free service, you can listen from anywhere in Japan.
https://bit.ly/3Iqvzjl