New song "AKATOKI" music video released today!
Media
The music video for the new single "AKATOKI," which was released on April 21, is available today!
This first song by Amanetrill, which became a new band after the departure of a member at the end of last year, was produced in the first collaboration with Genshi Miyano, a sound producer and arranger who has worked on numerous songs by Philosophy Dance, Toko Furuuchi, Kiyotaka Sugiyama, and many others.
The music video was directed by Hiroshi Usui, as in the previous single "Anchor," and is a calm and refreshing work with soft depictions of light and rich colors that suit the current early summer season.
Amanetrill is now a solo unit of Masahiro (Vo,Gt), and we hope you will listen to this song, which, even with its warm sound and lyrics, evokes a quiet determination and new dawn for the future.
<Video Credit>
Director:Hiroshi Usui
Director of photography:Tomohiro Yamashita (I-J)
Hair & Make-up:Maiko Ichikawa
Stylist:Minami Goto
Production Manager:Ryo Nagai
Line Producer:Koichiro Nogawa
Production:Zinc.inc
Amanetrill Digital Single
「AKATOKI」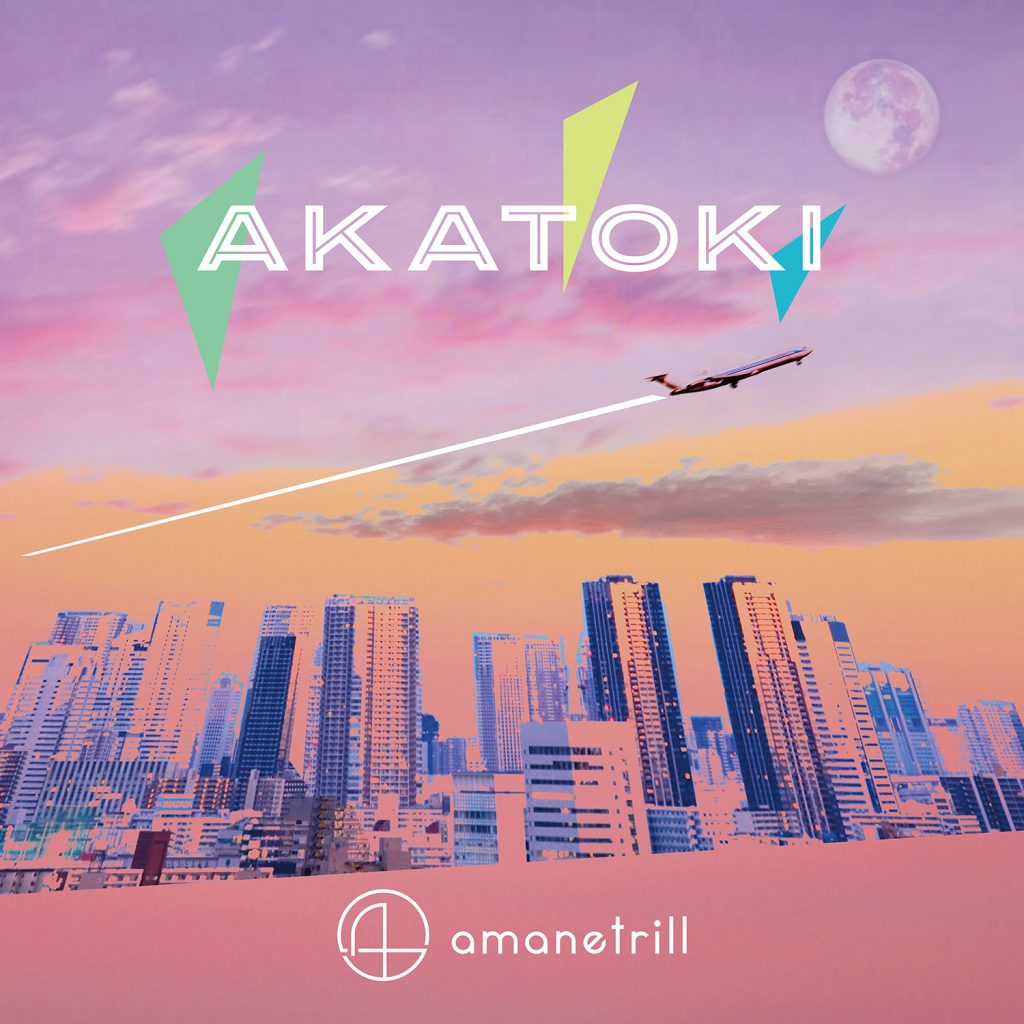 ▽Download & Streaming
https://linkco.re/ZqVbxtpv
2023.4.21 Release
AMC-086 / Azabudai Music Communications