New song "AKATOKI" will be released for distribution on April 21 (Fri.)!
Release
On Friday, April 21, amanetrill will distribute and release its first new song "AKATOKI" under a new structure.
This is the first collaboration with sound producer Genshi Miyano, who has worked on many songs by Philosophy Dance and Toko Furuuchi.
Amanetrill specializes in depicting sweet scenes, but this time the music is more in tune with everyday life, with a message of pursuing happiness and abundance.
Combined with authentic arrangements with full sound dynamics and deep sound makeup by mastering engineer Masaoki Moroishi (parasight mastering), the result is an exhilarating adult pop song with a West Coast sound.
Feel the wind blowing through you as you listen to "AKATOKI," which foreshadows a new dawn for amanetrill.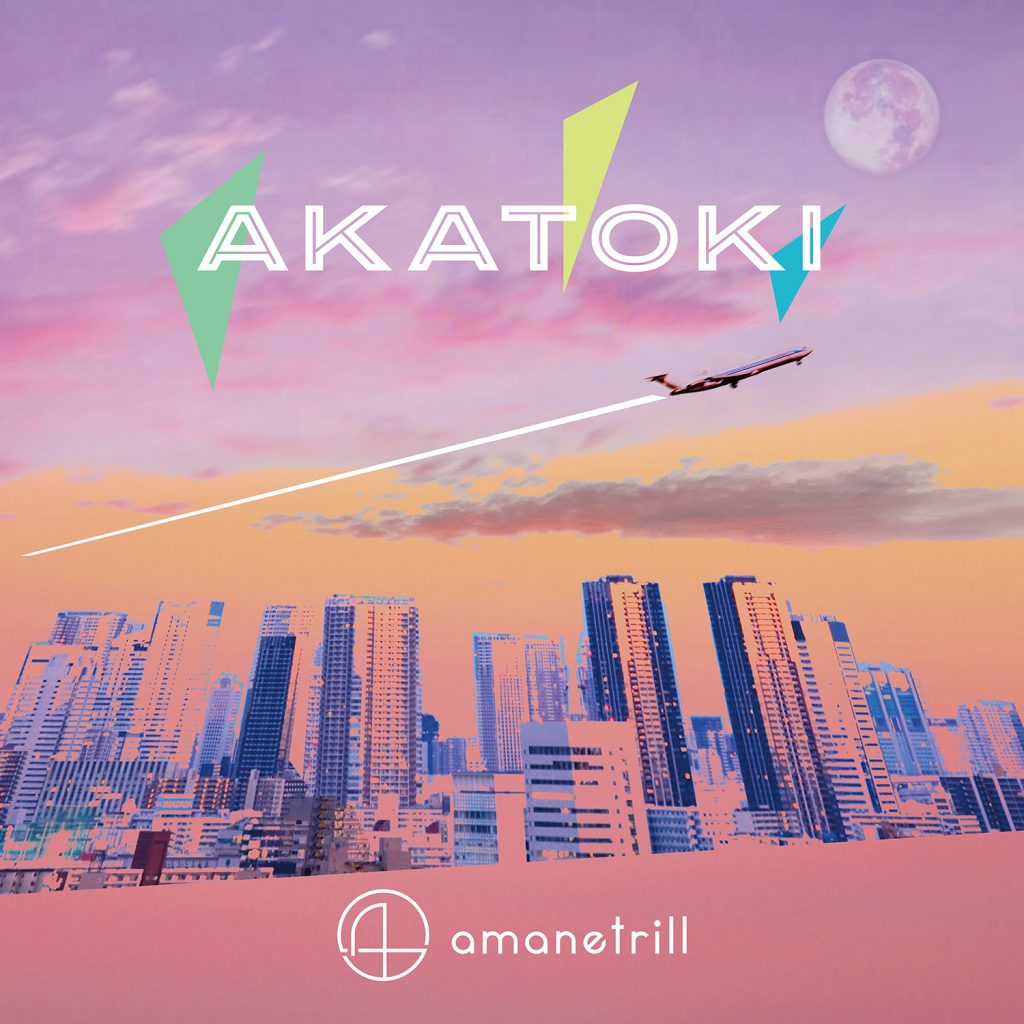 <Product Summary>
amanetrill digital single
"AKATOKI"
2023.4.21 Release
AMC-086 / Azabudai Music Communications
▽Download & Streaming
https://linkco.re/ZqVbxtpv