Third in a series of three-month distribution releases "Anchor" released today
Release
Prior to the release of the album "SUSTAiN" on August 18, the songs from the album will be distributed and released as "advance single cuts" for three consecutive months!
Today, July 28 (Thursday), the third installment, "Anchor," the lead track of the album, was released.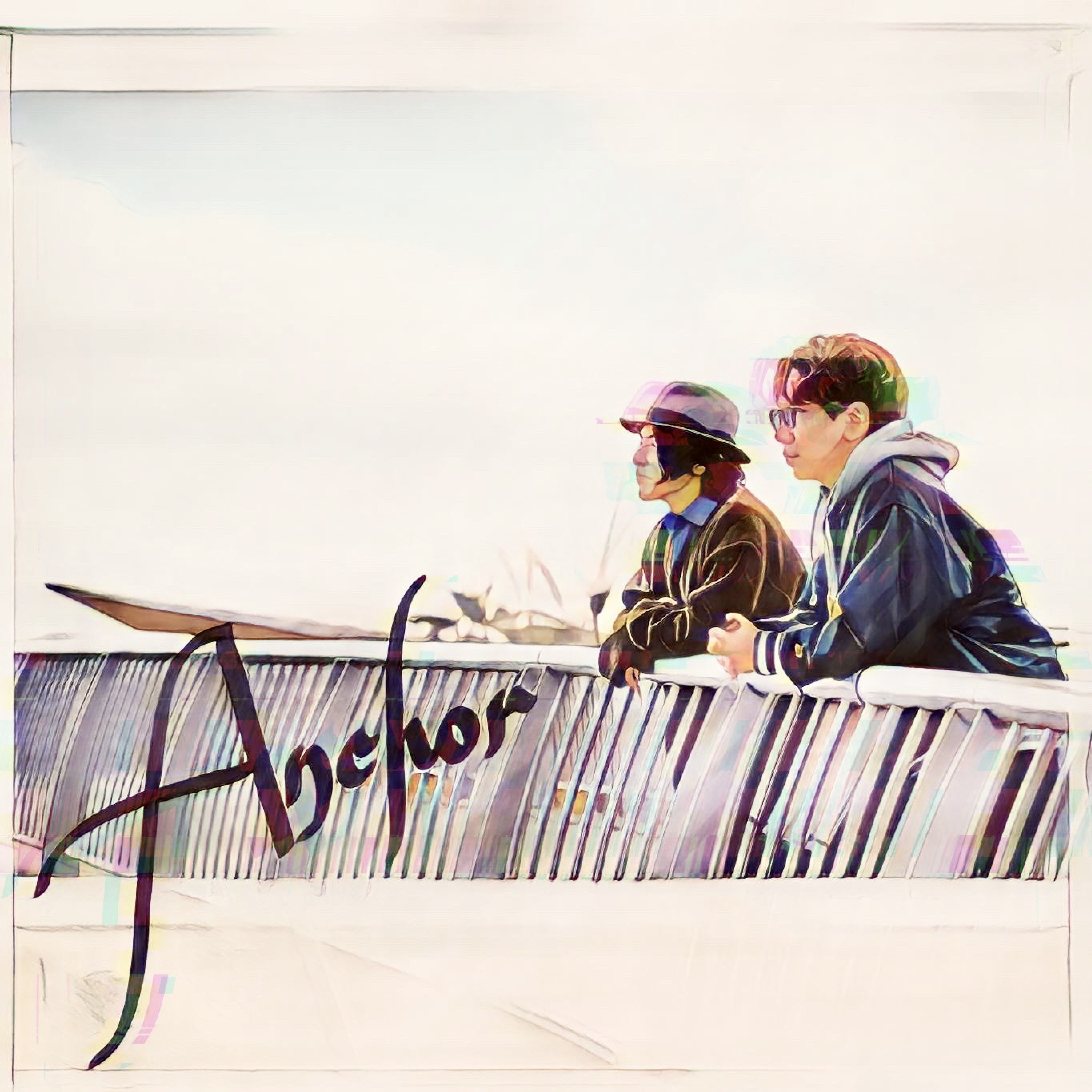 「Anchor」
AMC-083 / Azabudai Music Communications
The sound of the album was co-arranged with band member Kaoru Inoue (keyboard), and the respect for AOR / soft rock of the early 80's is expressed in a heavy arrangement of synthesizers and keyboard instruments, with Yujin's electric guitar intertwining freely as if weaving between the clouds.
Masahiro's vocals carry the powerful message that "even shaky days are beautiful beginnings. The result is AMANE TRiLL's anthemic song that depicts a new world that spreads out from the reminiscence.
———————————————–
「Anchor」
Written by AMANE TRiLL
Arranged by AMANE TRiLL & Kaoru Inoue
Vocal, Backing Vocal, A.Guitar & Blues Harp:Masahiro
E.Guitar & Backing Vocal:Yujin
E.Guitar:Kazuma Sotozono
A.Piano & Keyboards:Kaoru Inoue
E.Bass:Aguri Hayashi
Drums:Ryo Ebihara
Recording & Mixing Engineer:Mistutaka Seki (MIXER'S LAB)
Assistant Engineer:Miho Shimizu (MIXER'S LAB)
Recorded at LAB recorders, AMC Studio
Mastered by Ryuichi Tanaka (MIXER'S LAB)
Mastered at WARNER MUSIC MASTERING
———————————————–
※ Lyrics are in Japanese.
『Anchor』
鳴り響く ふたつの鼓動が刻んでる
雲は音のない世界へ続く
躊躇う日々つたって 麓に枯れ草手繰り寄せ
痛みは尚更 今、生きてると思えたら
掌に
A beautiful first day その時は
Your beautiful first day 無力じゃない
今は気付かないだけ
A beautiful first day 認めた日々
Your beautiful first day 旗は靡いてる
君が最初のアンカー
遠ざかるビルの隙間からパームツリー
街には余韻を残してメロディ
溶け合う理想だって 奇跡に迷い込んで跪く
未来に今更期待するけど
あまりにも愛おしくて
A beautiful first day うたかたに
Your beautiful first day 誰かの声 今は気付かないだけ
A beautiful first day 夢の静寂
Your beautiful first day 旗は靡いてる
君が最初のアンカー
A beautiful first day 時は満ちて
Your beautiful first day 澄み切ってる
消えた涙の痕
A beautiful first day 何処へでも
Your beautiful first day 続けよう
君は最初のアンカーさ
———————————————–